Three-year is the age of exploring socialization and having a lot of fun. A good start to learn about basic shapes, colors and develop new ideas. At this age, you must give them gifts with a proper thoughtful effort so that it is beneficial for them.
Your gift should also be educational because it will help them prepare for preschool. You should also Keep in mind some other factors like the quality of the toy, how functional it is, and if it is safe for the kid or not when choosing toys for 3 years old boys.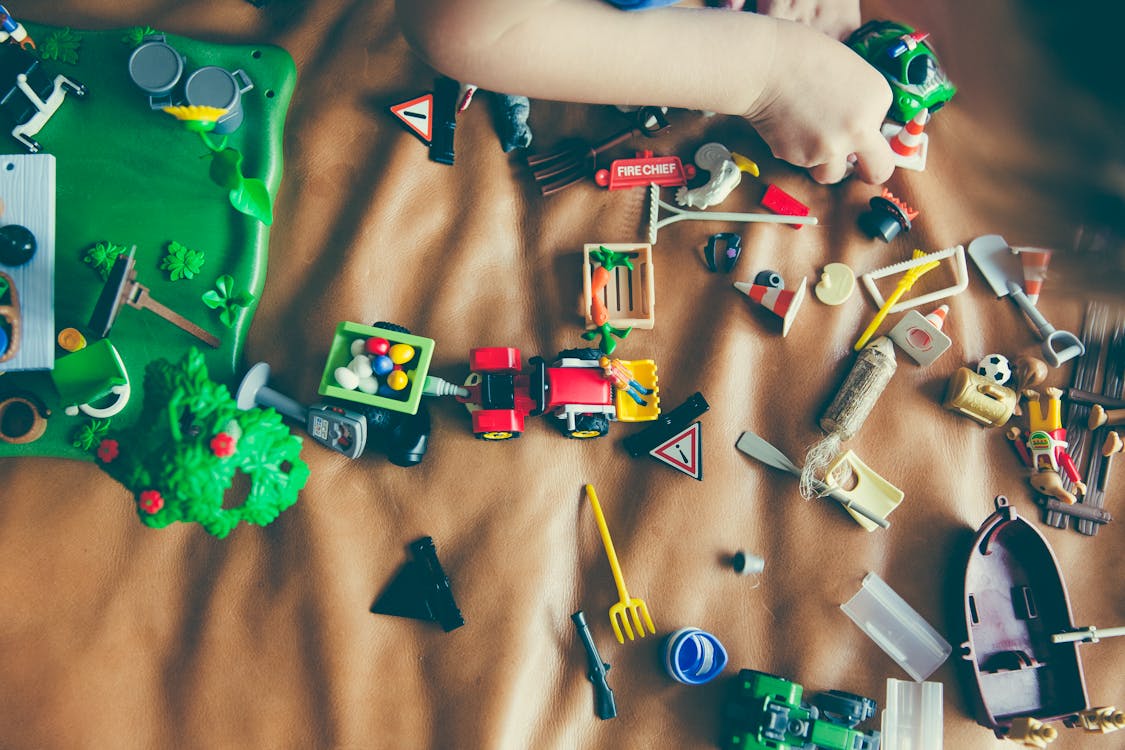 What Does a 3-Year-Old Likes?
Good Housekeeping Institute has reviewed products to get to know if they are beneficial or not. Try to get something in gauging engaging for the kid or toddler so that they can integrate their emotions and brain activity.
 If you have a little boy or you are going to a three-year-old's birthday party, you must have some great gift ideas, or else the little boy will not be impressed. Kids at three can be very temperamental and have an attitude because it is like a teenager of toddlers.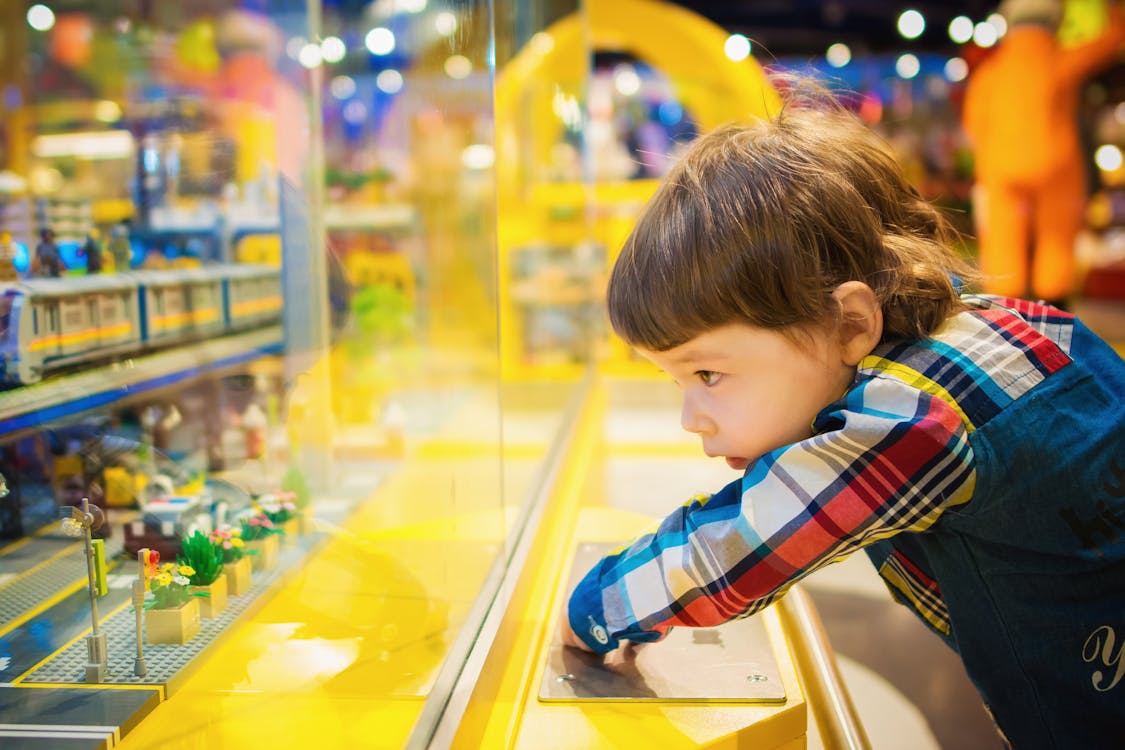 Things to Look For in a Toy
When you see the kid playing with the toy and investing the time into something productive it will be a pleasure for you as well. There is a very high level of curiosity in kids so they will be interested in everything they get and it will help them learn and play. Try to get them a gift that will make their playtime great. It can be a scooter, a skating board, or a dollhouse, just put some thinking into it. 
We have collected some ideas for toys for 3 years old boys so that you can make the kid happy. These are simply different ways to keep your little one engaged.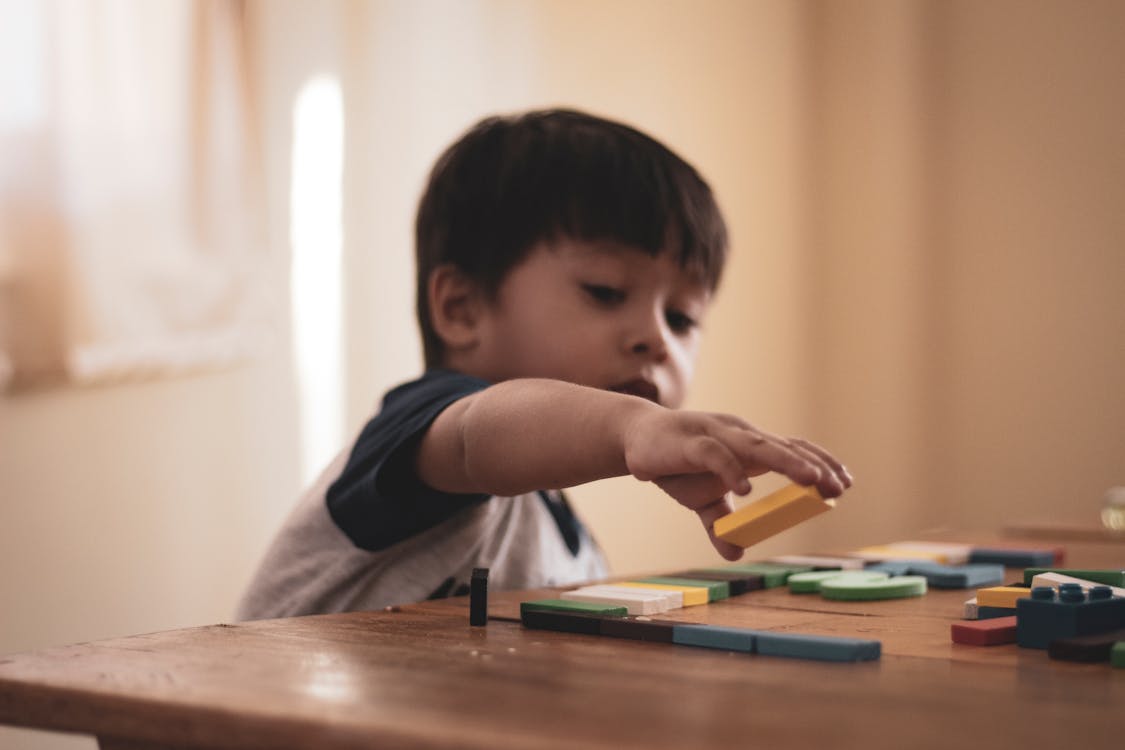 Liberty
Imports My First Cartoon Race Car Radio 
This race car radio is a very fun and cool designed toy for your kid. The best part is that it comes with a remote control so you totally can enjoy it. The kids can have a great time while racing along with this toy and having fun.
There are different features like music, beautiful flashy lights, sound effects, honking sound, and lights. All of these features can be controlled with the remote so that the kid can have a good and stimulating experience.
Removable Drivers
Playing with characters is the favorite game for kids and to help with that there are three removable driver figures with this toy. It will improve the image and make the playtime more exciting. There are only two buttons on the remote control so the toddler can easily control it.
Safe Material for Kids
It can move forward and reverse direction while the cartoon character will be steering the wheel. Its construction is done with ABS plastic that is non-toxic and all the edges are sorted so that there is and any harm for the good. This is a totally safe toy that is tested and certified by ASTM F963-17. 
Features 
A very fun and engaging toy.

Comes with a lot of features like music, lights, and sounds.

It comes with 3 removable drovers.

Remote control with 2 buttons.

Constructed with ABS plastic to keep your toddler safe. 
VTech
Write & Learn Creative Center
Our favorite part about these toys for 3 years old boys is that it has very simple packaging. It is the learning drawing board that has a magnetic effect. Your kid can write and draw different shapes and words to learn new experiences. It is a great educational toy and one of the best toys for 3 years old boys.
Customization with Kid's Name
You can also create a customized center with the name of the child so that they can learn how to write your name step-by-step. There are different stencil toys to help the kid draw simple lines and shapes and then create more complicated objects.
Battery Usage
There are two AA batteries to use the toy for the demo. You will have to get regular batteries for proper usage. There is also a stylus for drawing. If your kid is aged between 3 to 6 years, this is a great interactive and engaging toy. This drawing board has a very compact body so you can easily take it with you while traveling. 
Features 
Animated demonstrations for learning.

Very engaging and educational toy.

Brings creativity and customization to your kid. 

There are stencil toys to help the kid draw simple lines and shapes. 

There are 2 AA batteries in this toy.

It travels safely because of the compact design.